Filed under Disability
As the population ages, it is becoming increasingly important for telephones to be able to accommodate those with certain disabilities. Of the five total senses, hearing is one of the most common to be negatively affected by the aging process among senior citizens. Hearing problems can make communication impossible and unsafe for those who live alone. Luckily, there are phones with increased sound, bigger buttons and easy to program features for making phone calls.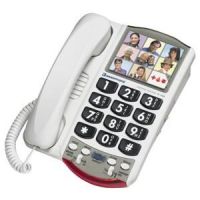 So what do these telephones for people with hearing problems look like? Many of these phones that are intended for use among those with hearing difficulties, often appear very different than other standard telephones. Increased volume control, a flashing ringing indicator, and even larger buttons on the phone itself all help to alleviate some of the problems associated with telephone use among those with hearing difficulties. Sometimes known as handicap phones, these telephones can help those with both hearing and vision problems as well, because of their features. The bigger buttons serve two purposes: they help those with vision difficulties to see the buttons, and they also help those who may have arthritis or may otherwise be disabled and unable to physically press the smaller buttons that are more commonly associated with standardized telephones.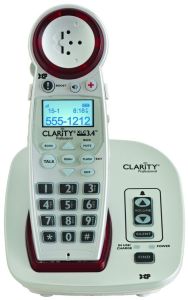 The flashing ringing indicator helps people actually see the phone calls coming through as well as hearing the ringing from the phone itself. In the event that someone suffers from an extreme hearing loss or is deaf, the flashing light helps to notify him or her of an incoming call. Often times, the flashing light will also blink when a voicemail is either received or one is waiting to be reviewed. They can then ask someone with hearing to relay the message in sign language.
Recommended Telephones
These special phones can typically be purchased anywhere traditional phones are also sold. Due to the nature of the product, they can be purchased from drugstores, specialized stores or on the internet. The cost of these phones are slightly costlier than those of traditional phones but the benefits outweigh the costs. Having the ability to be independent and listen to calls makes these phones a necessity. Be sure to look for one that meets your needs.
Tags: Adaptive Phones, Cell Phones For Disabled, cellphones, Handicap Cell Phone
Filed under Handicap Equipment
The cell phone is one of the most common devices in use today. Its use transcends all boundaries of age, race, income level, and virtually any other factor one can imagine.
The technology has developed at lightning speed with every provider and every manufacturer trying to outshine the competition. Cell phones have progressively become smaller, lighter, and better equipped. For most, this is a desirable evolution. But for some, smaller lighter and more complex is a challenge, rather than a benefit. Enter the large button cell phones for seniors, those with dexterity issues and the visual impaired.
Large Button Cellphones For Seniors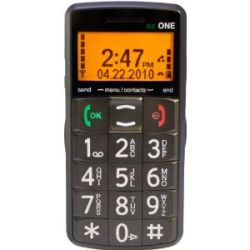 Technology is often geared toward the young professional. But in the world of cell phones one must be attentive to the entire demographic so that every individual achieves that perfect fit. The large button cell phone is specifically aimed at the senior population and those who have difficulty seeing or the visually impaired. It makes this indispensable device easy for anyone to use. Generally, these phones have buttons that are larger than many of the newer smart phones, screens that display larger characters for easier reading and increased sound for those with hearing problems. The best part about the increased size in the cell phone buttons is that the overall sizes of the cell phones do not increase significantly in size.
Recommended Large Button Cell Phones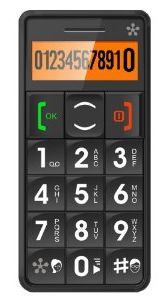 The portability and ease of use of visually impaired cell phones make it perfect for individuals who live alone. The comfort of knowing that one does not have to miss calls trying to get to a landline or that help is a button click away is invaluable. The benefits of large button phones, however, are not limited to the senior population.
Large Keys Handicap Cell Phones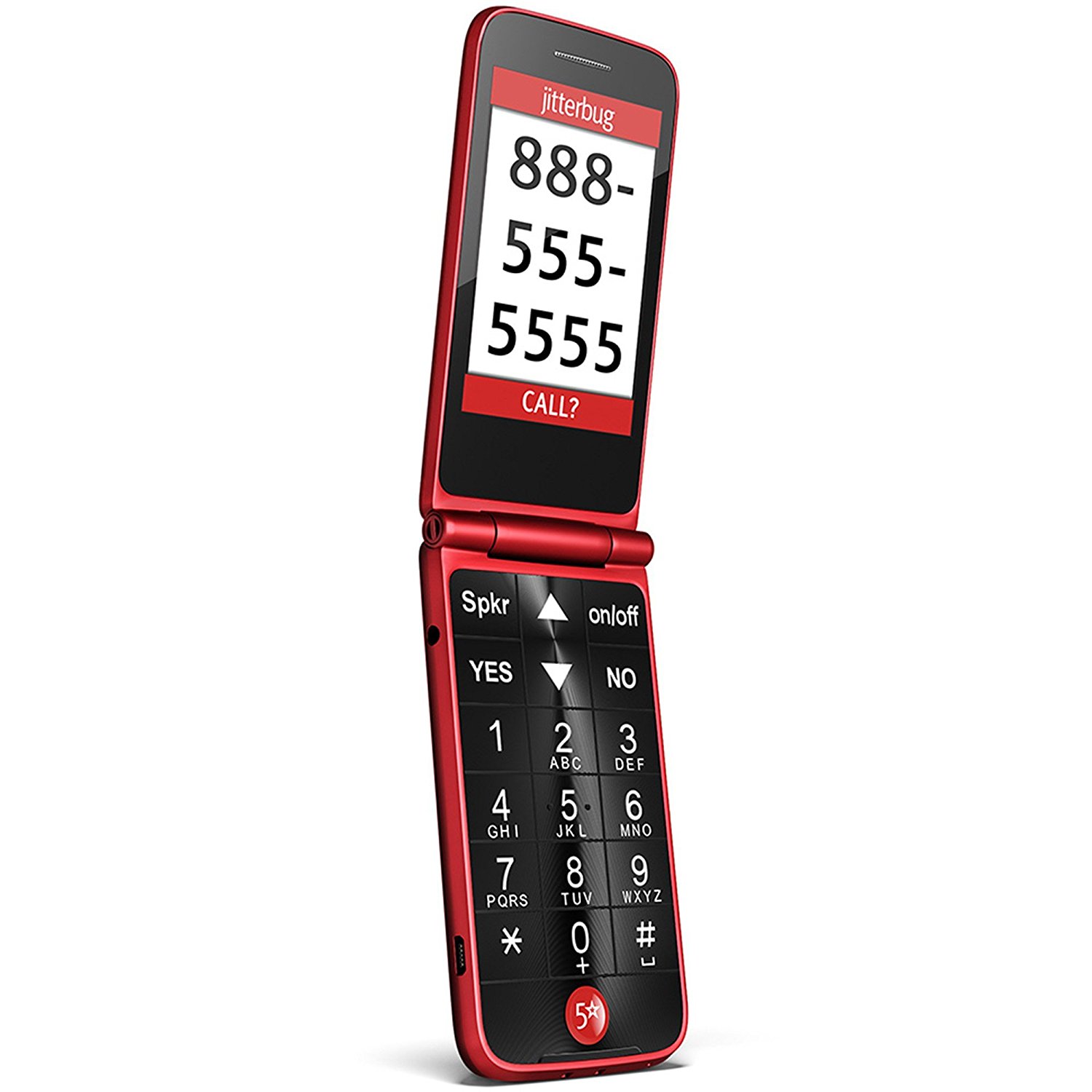 One of the most prevalent complaints about cell phones is that the keys are too small for some users. Many individuals, men in particular, often find that their fingers are a little too large for comfort using many of the popular devices. The large button handicap cell phone is ideal for someone with this problem.
Another possibility is that one just wants a handicap phone that is simple and easy to use. The large button cell phone satisfies this need while still giving quality performance.
Large button cell phones are definitely a worthwhile option for anyone to consider when purchasing his/her next phone. In addition to their ease of use, the cost is often less than some of their smaller, more complicated counterparts.
Tags: Handicap Cell Phone, Large Button Cell Phones for Seniors